For those (including some presidents of important countries!) who don't believe climate change is real, or is not rapidly growing, or that we are not facing a real crisis, here are some (more) evidences. Clearly presented in a menu easy to navigate in, so everybody can understand (including those presidents…) there are several articles, pages, news, blogs, et cetera , on NASA's website. For example, evidence:
https://climate.nasa.gov/evidence/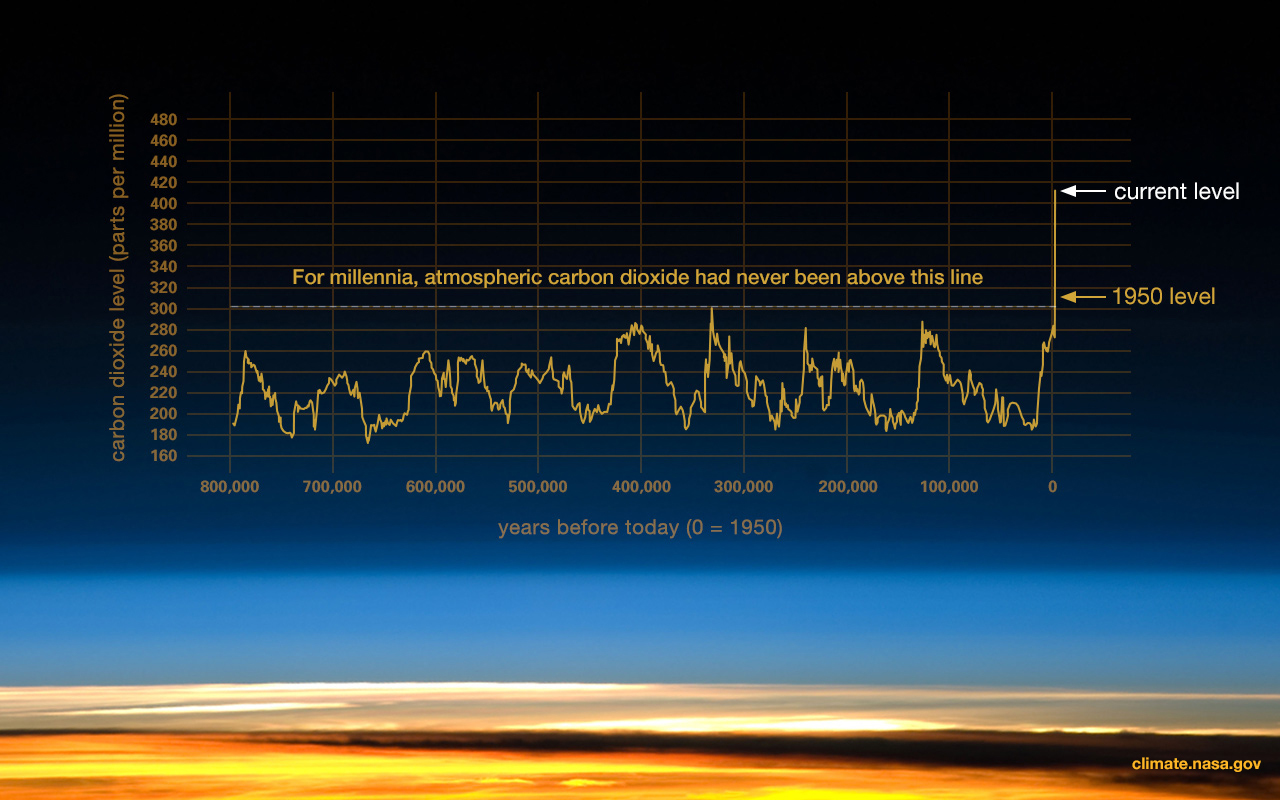 Or solutions:
https://climate.nasa.gov/solutions/adaptation-mitigation/
Also, very helpful, there are resources for educators, and there is Earth Now, a free App for our mobile phones:
https://climate.nasa.gov/earth-apps/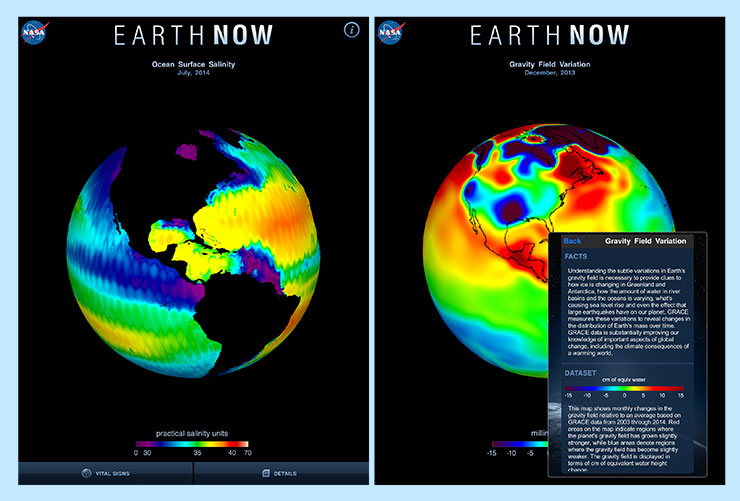 More colorful, and friendly presented, there is also the Kid's section: https://climatekids.nasa.gov/
Sure, the power and decisions are in the hand of governments, industry, corporations, and so on, but it is important that we all stay informed. Also, and more importantly, we can all contribute, even a small thing will make a huge difference. For example:
Don't waste resources. Recycle. Plant a tree!